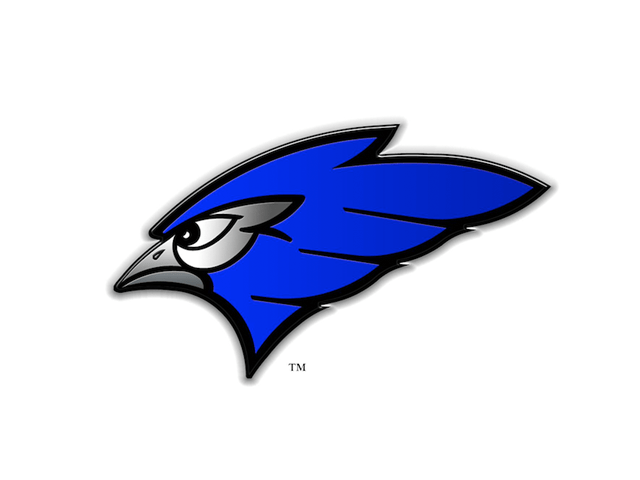 JAMESTOWN, N.D. (NewsDakota.com) – The Jamestown Boys Hockey team (3-1) returned home for the first time this season and couldn't get past the Bismarck Demons (4-2) in a 6-2 loss Thursday night.
Both teams were riding three game winning streaks coming into the match up Thursday evening. Bismarck controlled the opening period scoring the only goal five minutes into the game. Sophomore Hunter Acker started the scoring with his second goal of the season. Acker added one later in the game, one of two Demons with a multi goal game.
Jamestown didn't get many scoring looks after the initial couple of minutes, but had a five on three power play at the beginning of the 2nd period. The two man advantage didn't last long. Jamestown's Conner McLachlan was assessed a penalty to make it a four on three power play. It turned out Jamestown didn't need the two man advantage as the Jays tied the game on the back of Nolan Nenow's first varsity goal.
The score stood at 1-1 for most of the 2nd period until the final minute plus. Acker added his second goal of the night which was followed up by a Caiden Schwehr goal moments later. It looked like Bismarck was going to carry a two goal lead into the third before Tommy Falk added his third goal of the season to cut the deficit back to one and close out the second period in a whirlwind of goals.
Period three was controlled by Bismarck. The Demons pulled away late with a pair of goals from Senior Greyson Farnsworth and one goal from Bismarck's leading scorer Joseph Heinert. It was Heinert's team leading fifth goal of the season.
Jamestown's next time out is Saturday at Williston. Puck drop is slated for a 5:45 start time.